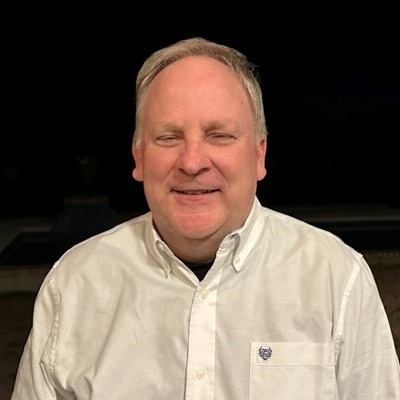 John DeWitt

, Director of Transportation Planning & Development at TxDOT

I've been a TPEA member for a long time. TPEA is a recognized and respected resource our legislators rely on to make informed decisions about state employee benefits. One of the most effective things TPEA does is present sensible solutions that they can easily support. That approach benefits active employees and retirees alike, and those of us contemplating retirement soon should applaud TPEA for their leadership in preserving full benefits.
Be Ready for the Next Legislative Session
Did you know?
Membership allows TPEA to continue advocating for you, your salaries, pensions and benefits all year round.
Membership helps with supplemental insurance discounts for you and your family that you might not be able to get otherwise.
Membership offers you and your family access to discounted products, entertainment, travel and more.
** Cost of membership is only $7.50/month for active employees ($2.50/month for retiree), so help enhance your future and join. Remember TPEA = YOU.