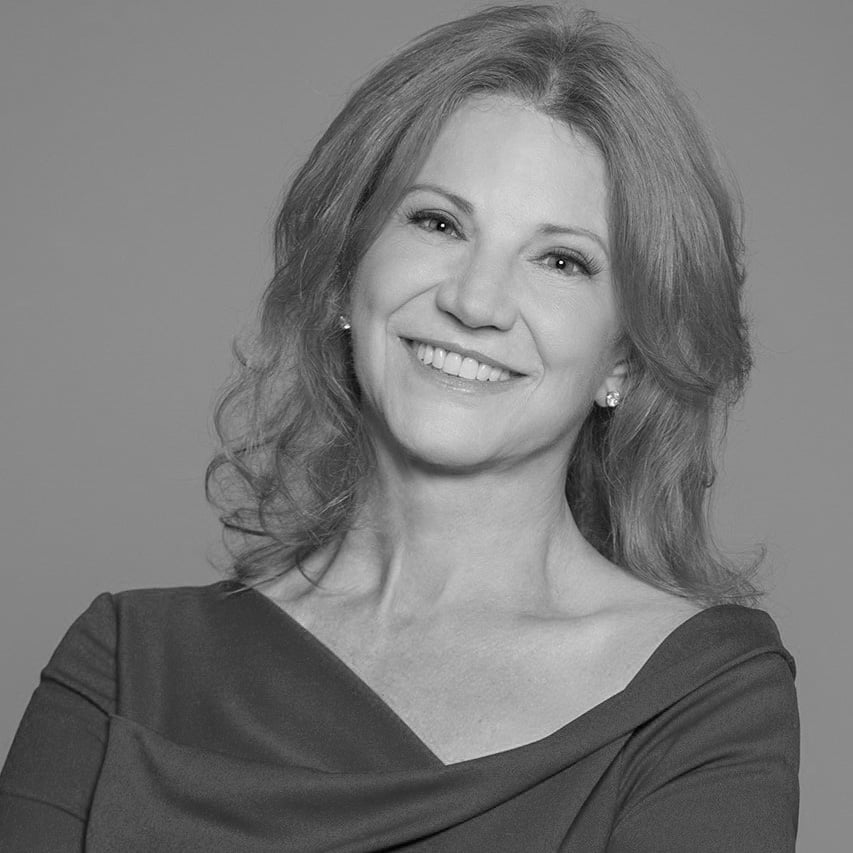 ANN BISHOP
Executive Director
Bishop has served in a number of capacities in Texas state government. A graduate of the University of Texas at Austin and Texas Tech University School of Law, Bishop served as Deputy Comptroller of Public Accounts before becoming the first executive director of the Texas Department of Information Resources, created by the Legislature in 1989. In 2004, the Employees Retirement System of Texas selected Bishop to lead the agency as its executive director. Aside from a brief stint as Chief of Staff to former Governor Rick Perry in 2012 and 2013, Bishop served ERS with distinction until her retirement from the agency in 2015. She also has significant experience in the private sector in management and technology consulting.
Charlotte Wilsan serves as TPEA's director of financial affairs. Prior to joining the TPEA team 16 years ago, she worked in the telecommunications industry. She is a graduate of the University of Texas at Austin and holds a degree in finance.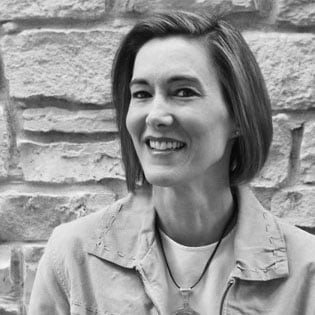 CHARLOTTE WILSAN
Director of Finance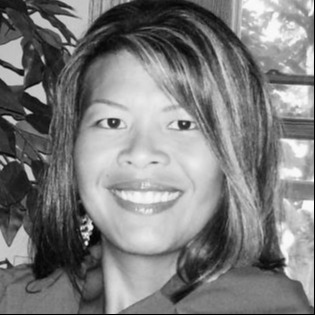 SUZANHA PENA
Director of Marketing & Communications
As TPEA's Director of Marketing and Communications, Suzanha Pena brings more than 20 years of all aspects of traditional and online marketing, communications, PR and event management. She has contributed her skillsets to both technology companies large and small, as well as several nonprofits in Texas.

As a Texas resident for more than 15 years, Suzanha was a graduate of Leadership Austin's Emerge and Essential's programs. She served as a board member and co-chair for the Austin Asian Chamber of Commerce. She also volunteers at her son's school and supports several nonprofits. During her spare time, she enjoys spending it with her family and friends, traveling, reading, socializing and learning new things.
Cathy serves as the Social Media and Membership Specialist for TPEA. Before joining the TPEA team, she ran a social media management agency and worked with a wide variety of clients across the country. She is passionate about content creation, social media, and serving the members of TPEA. When she's not working, she enjoys spending time with her family, her partner, and her two mischievous cats. She collects lipstick, sneakers, and tattoos.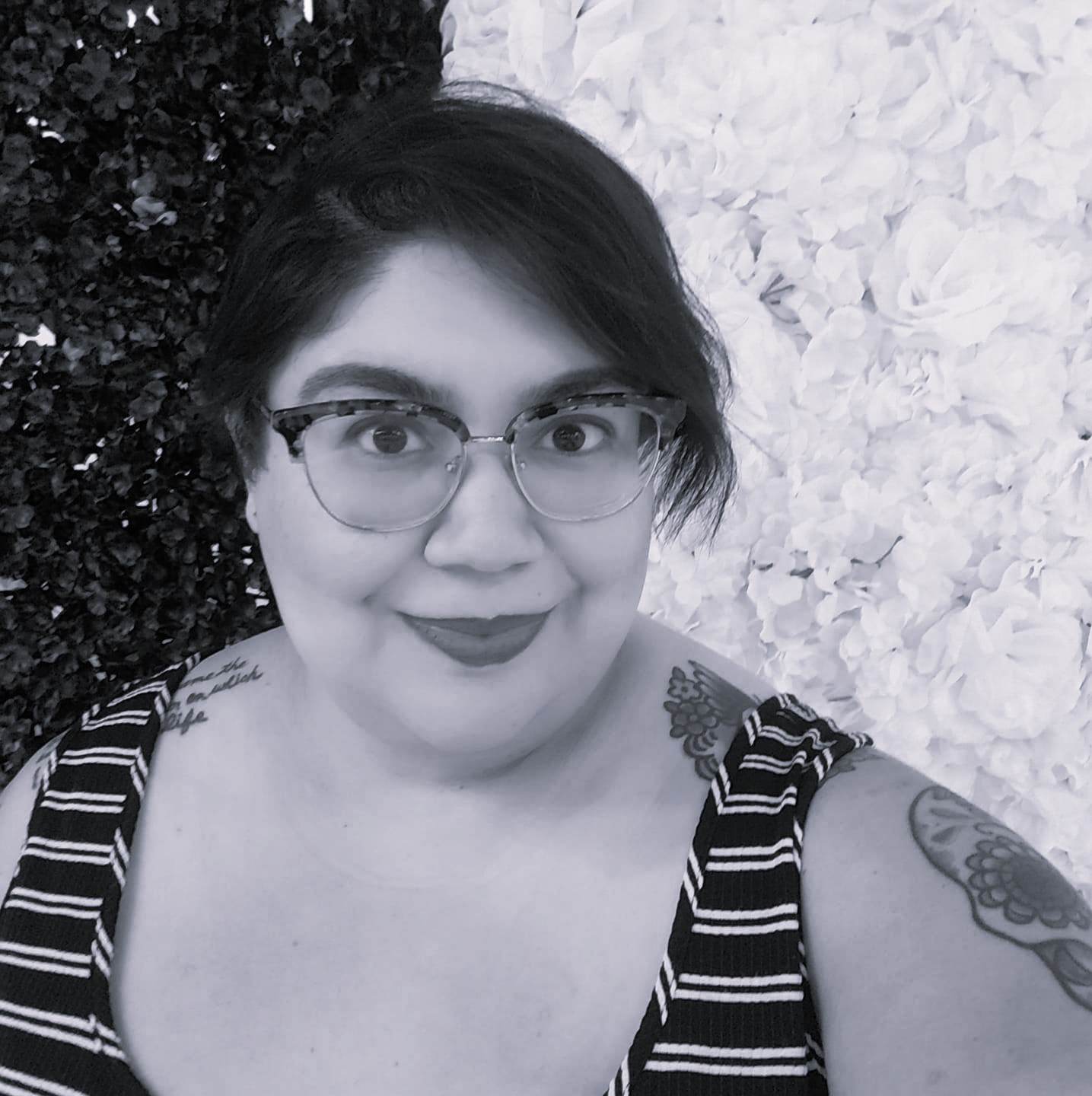 CATHY TILTON
Social Media & Membership Specialist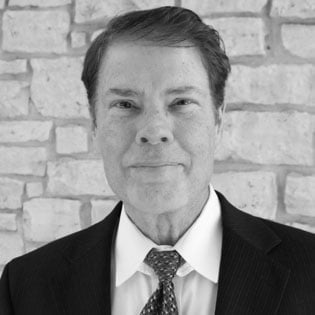 Ray Hymel has devoted almost 30 years of his career to serving state employees and retirees in various capacities. He has represented TPEA members at the Capitol since February 2005, providing policy analysis and proposals, presentations before both legislative committees and constituent groups, and advocacy on behalf of state employees and retirees alike. Hymel has always engaged in membership outreach across the state. He has also represented the Texas Game Wardens as well as the health claims auditing firm Sagebrush. He also served as the Employees Retirement System governmental relations liaison from 1994 to 2005. Hymel earned his bachelor's degree in history and his master's degree in government from the University of Texas at Austin.
Vernon grew up in the small town of Bryan, Texas where he excelled both academically and athletically. After high school he attended Texas A&M University on a track scholarship where he was a (6) six time All-American. He also attended Sam Houston State University where he earned a Bachelor of Science Degree in Criminology and Corrections.

He served in the Texas Department of Criminal Justice for 30 years before retiring in 2012 as the Senior Warden of The John M. Wynne Unit located in Huntsville, Tx. Since his retirement, Vernon enjoys exercising, competing in Masters Track and Field Competitions, Officiating High School Sports and Listening to Smooth Jazz Music. He is also the founder of a Non-Profit Organization known as: Breaking Chains Making Amends (BCMA). This organization offers college scholarships to the children and grandchildren of incarcerated felons as well as the children of victims of crime. Vernon is married to his lovely wife Tiffany and they have (9) nine children: Lakeidru, Londie, Shaun, Roderick, Derrick, Chassidy, Breanna, Darrien and Isaiah.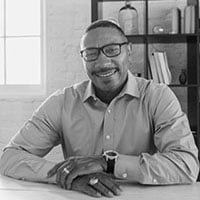 VERNON PITTMAN
Membership Recruitment Coordinator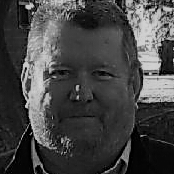 JOE PONDER
TDCJ Recruiter
Joe Ponder has been a TDCJ recruiter for TPEA since 2015.
Hailing from Borger, Texas, Joe enjoyed a successful career at TDCJ, retiring in 2014 after more than 22 years on the job. Joe's career began at the William P. Clements Unit in Amarillo. One of TDCJ's largest facilities, the Clements Unit employs more than 1,000 people and houses up to 3,798 inmates. In 1998 he was promoted to Sergeant at the Jordan Unit in Pampa, before moving on the following year to the Neal Unit in Amarillo as a Lieutenant. He became Captain of the Neal Unit in 2003 and won the first of two Texas Caring for Texans Awards (he won again in 2010). Joe returned to the Clements Unit in 2005, where he served until his retirement in 2014.
Since 2001, Joe has been an active member of the Correctional Peace Officers Foundation and, since 2012, has worked with the Police and Fireman's Insurance Association as an account representative. Whether inside or outside the prison fence, Joe has striven to improve the lives of correctional officers and their families. Joe and his wife Claudin (also a TDCJ veteran) love to spend time with their five children and five grandchildren. Joe also likes to fire up his smokers to cook for family and friend gatherings.