Introducing TPEA's Board of Directors, a diverse group of experienced state employees and retirees dedicated to serving Texas. Get to know these exceptional individuals and their valuable contributions. We appreciate you and thank you for all your work!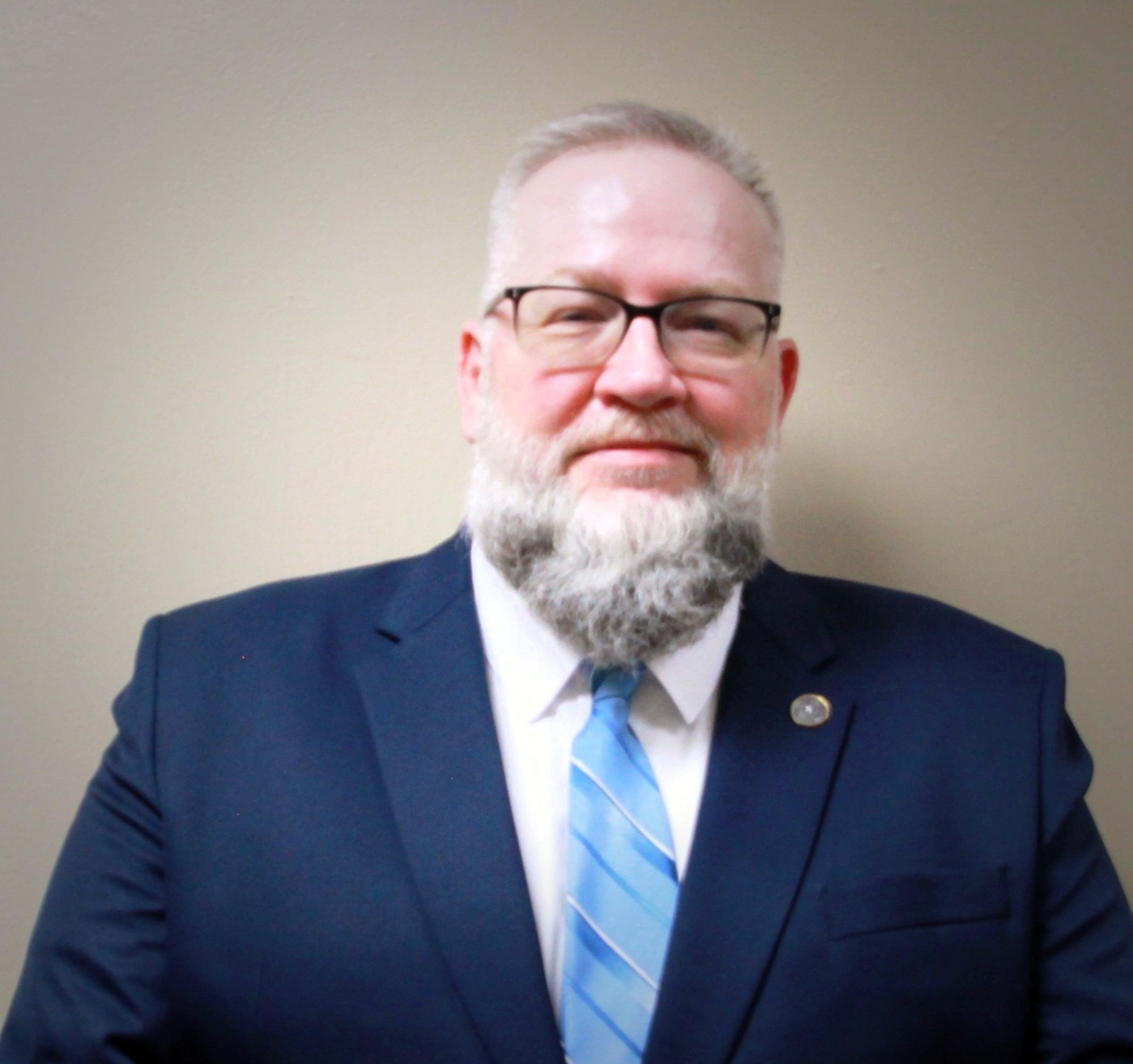 Jimmy Teal has been with TxDOT since 2019, working as the TxDOT Waco District railroad coordinator providing oversight of the railroad operations in eight counties. Jimmy started at TxDOT as a construction inspector and was named the safety point of contact for his office as well as serving on the district safety committee. Jimmy's goal is to get everyone home safely everyday.
"We had an extraordinary year for TPEA members," Jimmy said. "But more work is yet to be done and I'm looking forward to serving as president." Jimmy acknowledges the accomplishments of Jan Thomas and Tim Fitzpatrick for their contributions, and for being great role models. "I am excited to be a part of the leadership team because it is, for me, the behind the scenes work that people do not see that makes the job that much more gratifying."
Previously, Jimmy worked for Caterpillar Work Tools in Waco, Texas, working in various positions including a powder coater, working foreman and quality supervisor. Jimmy participated in a joint venture between Caterpillar and the Texas State Technical College and earned a certificate in mechanical engineering principles. Jimmy is a proud Air Force veteran, who served as an aircraft crew chief, trainer and instructor. Jimmy also serves communities in other ways, volunteering with a variety of charities. In his personal time, Jimmy enjoys spending time with his family and collects antiques, guitars and cowboy boots.
Carroll Fuchs retired from the Texas Department of Insurance (TDI) in 1999 after 35 years of state service with the agency. In his tenure at TDI he served many roles, including: Insurance Examiner, Financial Statement Analyst, Director of Accounting, Director of Facilities Planning and Chief of Staff Services.
Since joining in 1965, Fuchs has been an active TPEA member. He served two terms as President of TPEA Chapter 79 and one as President of TPEA Region VII. He was a recipient of the TPEA Ed Riedel award for outstanding service, dedication and tenure to TPEA. In alignment with his passion for serving the state, Fuchs also acted as President of the Texas State Agency Business Administrators Association.
In addition to his accomplishments as both a state employee and state employee advocate, Fuchs served six years in the Texas Air National Guard. He was also elected to the Jarrell Independent School District Board of Trustees, serving one year as President. He has held numerous officer, board and committee positions at his church, Zion Lutheran Church in Walburg, Texas, including 29 years as Chairman of their annual fundraiser, Wurstbraten.
Fuchs now lives in Georgetown, Texas. He attended both Temple College and UT at Austin, graduating with a BBA degree in Accounting.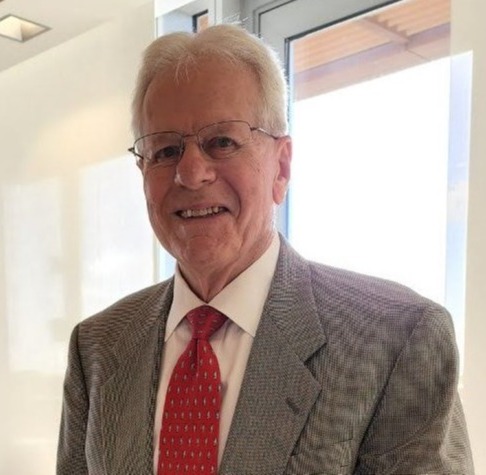 CARROLL FUCHS
Vice-President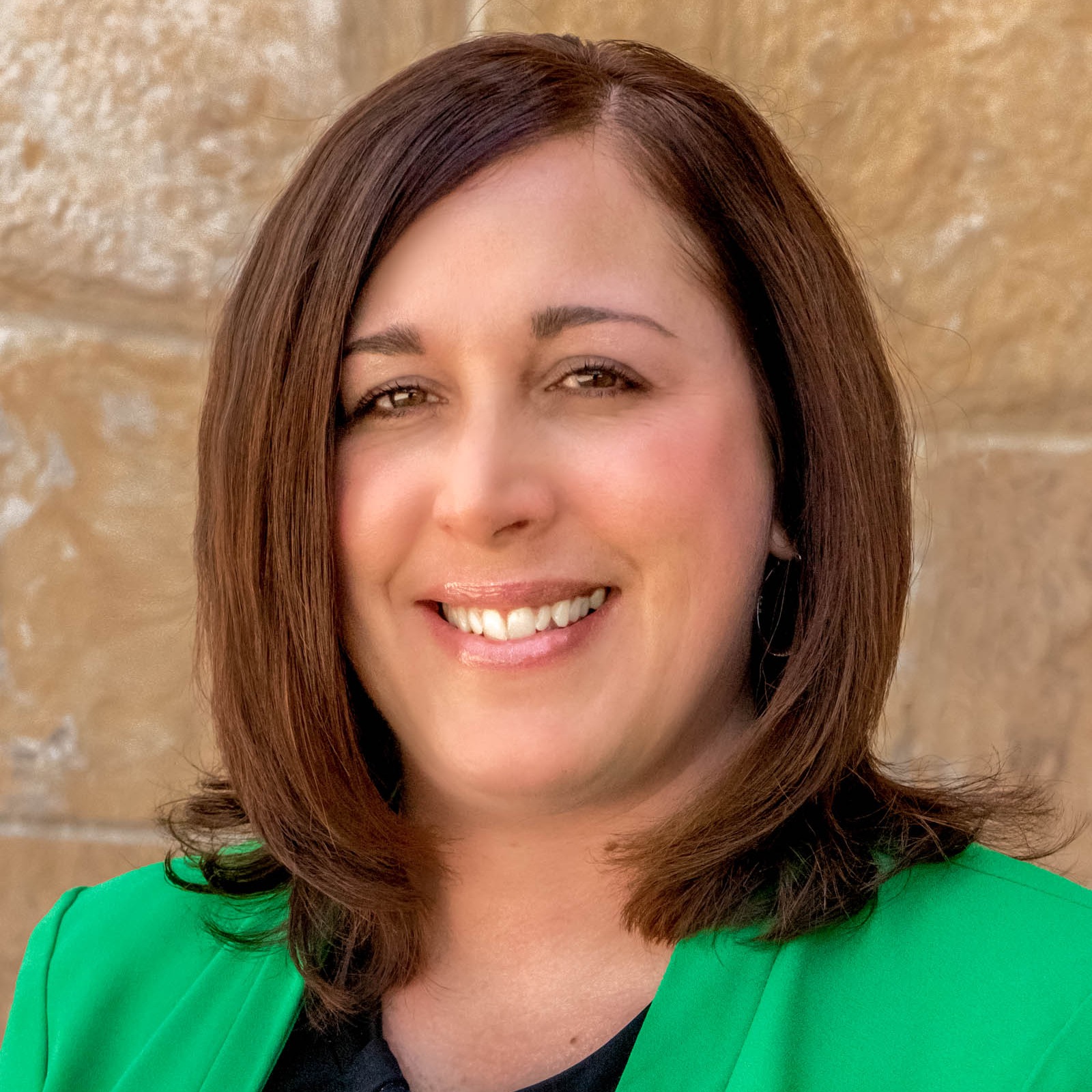 Julie Beaubien is the Public Involvement Section Team Lead for the Texas Department of Transportation, managing public involvement and community outreach programs for statewide public engagement activities; directing policy and public involvement process procedures; and providing public involvement support for TxDOT district offices.
In addition to working at TxDOT for the last nine years, she has 24 years of experience in managing public relations, marketing and communication programs within the automotive, technology and healthcare industries. Prior to working at TxDOT, Julie managed internal communications, executive communications and media relations programs for high-tech companies including Dell and AMD.
As a native Michigander from the Detroit area, Julie supervised account teams at a large public relations agency and managed internal communications and executive communications for the Chief Information Officer at Ford Motor Company. She holds a Bachelor of Science degree in Journalism from the Ohio University E.W. Scripps School of Journalism, as well as a double minor in Sociology and Business Management. Julie is a member of the International Association of Public Participation (IAP2), and is a professional trainer certified through the Association of Talent Development.
Kerrie Summerfield is a current State of Texas employee who has worked for the state for over 28 years. Kerrie's career has spanned various agencies and positions involving Accounting, Finance and Operational Management. Currently, Kerrie works for the Attorney General of Texas. She earned a Bachelor of Business Administration from the University of Texas at Austin.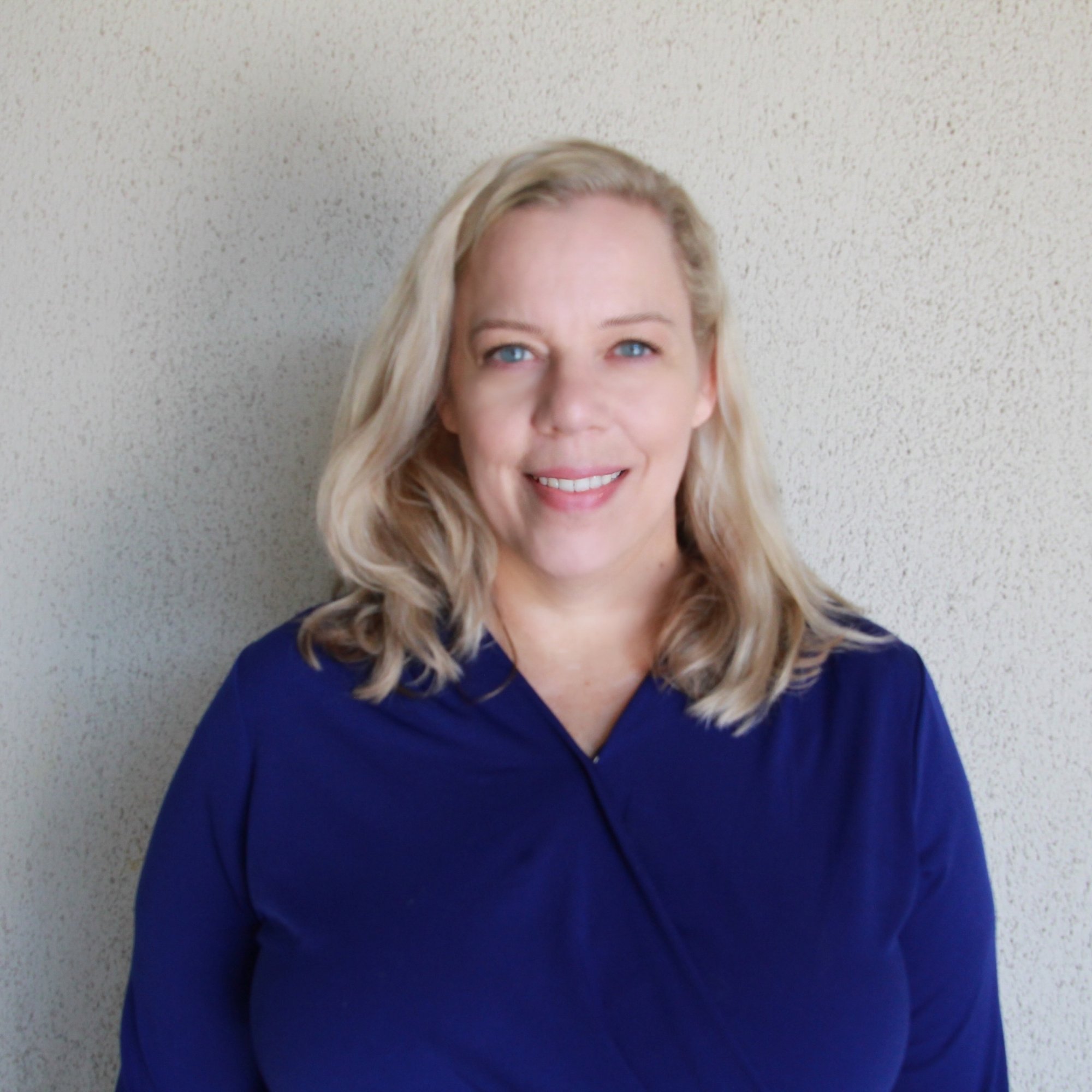 KERRIE SUMMERFIELD
Treasurer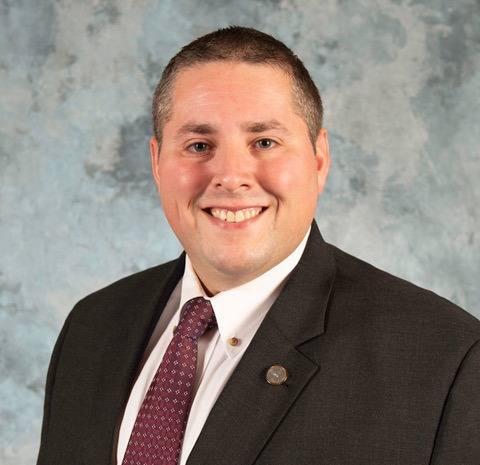 Tim Fitzpatrick was elected to the TPEA Board in the Summer of 2019.
Tim currently serves as the Director of Classification and Records in Huntsville, Texas. Tim commenced his career in State service with the Texas Department of Criminal Justice (TDCJ) at the Jim Ferguson Unit in Midway, Texas in 2005. He then passionately served on multiple facilities with differing missions to include the Goree Unit, the Byrd Unit, the Polunsky Unit, the Michael Unit, the Pam Lychner State Jail, the W. J. Estelle Unit and was the Senior Warden of the Rudd Unit before receiving his most recent promotion.
Tim moved to Texas in 1998 and grew up in the North Houston area. He was accepted into the Criminal Justice Program at Sam Houston State University and graduated with his Bachelor's Degree in 2011.
In 2013, the College of Criminal Justice and the Correctional Management Institute of Texas at Sam Houston State University awarded Tim a scholarship to attend the Master of Criminal Justice Leadership and Management Program. Tim graduated with his Master's Degree in Criminal Justice Leadership and Management in 2015. As the Director of Classification for the Texas Department of Criminal Justice, Tim is responsible for the oversight, management and leadership of all classification, admissions, intake and release operations statewide.
Lisa Thomas is an Office Manager with 15 years of experience in Business Administration at The Texas Department of Transportation (TxDOT). Lisa has led projects involving auditing, human resources, and emergency management on a daily, weekly, and monthly basis. Lisa works with the contracts department to ensure that contracts are written, executed, and processed in a timely fashion. Lisa has obtained a Business & Technology degree from MTI College, as well as a Culinary Arts degree from San Jacinto College.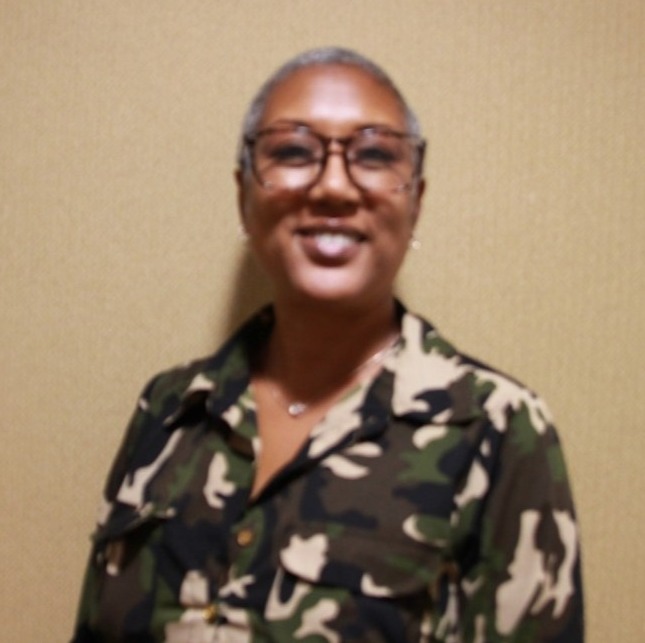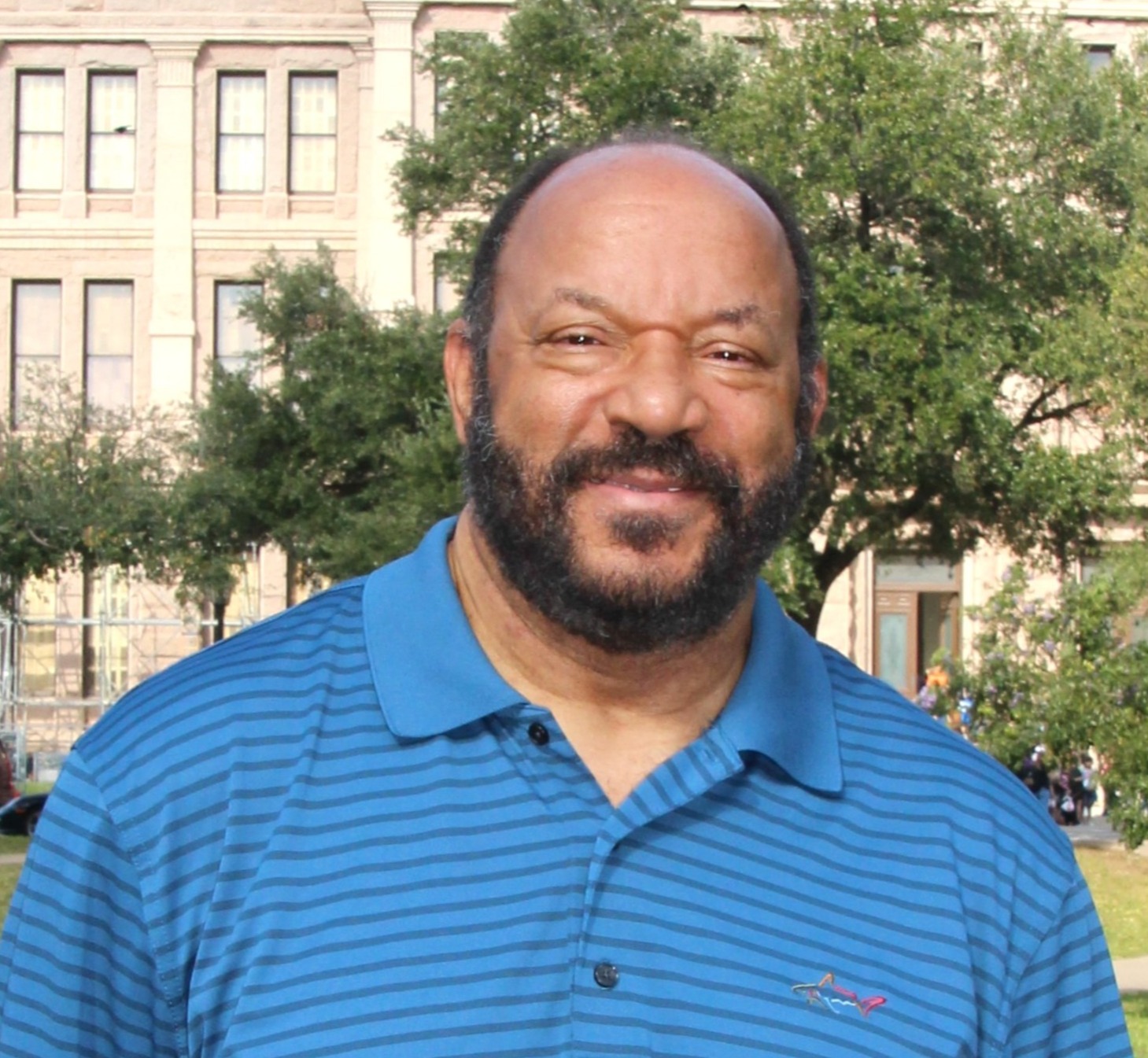 After more than 23 years of services with Employees Retirement System of Texas (ERS), Joe Golson became a state of Texas retiree. During his time there, he served in several positions including Assistant Director of Member Benefits, Director of Benefit Contracts, and Director of Cost and Risk Management. His experience at ERS ranges from front-line supervisor to senior director, with responsibilities like program management, benefits administration, contract administration, life & health insurance administration, retirement administration, legislative research, strategic planning, and policy development.
Golson also worked with the Texas Health & Human Services Commission and was responsible for obtaining federal funds for major information technology projects. He currently holds or has held the following licenses, certifications and designations: Certified Employee Benefit Specialist (CEBS), Certified Government Benefits Administrator (CGBA), Certified Retirement Administrator (CRA), Certified Retirement Counselor (CRC), Group I Life & Health Insurance License, Real Estate License (REALTOR), and Series 6 & 63 Securities License.
Golson believes that the wealth of experience and skills that he's acquired throughout his career have prepared him for the important role of advocating on behalf of the dedicated employees and retirees of the state of Texas. "TPEA provides a critical function as the advocate for our state's most vital resource: its employees and retirees!"
Richard Siemens began working for the state of Texas in 1993 as an investigator for CPS in Corpus Christi, Dallas, and Henderson County. Between CPS engagements, Siemens was a CCL investigator, and then a supervisor in the Dallas area. Siemens retired in 2006.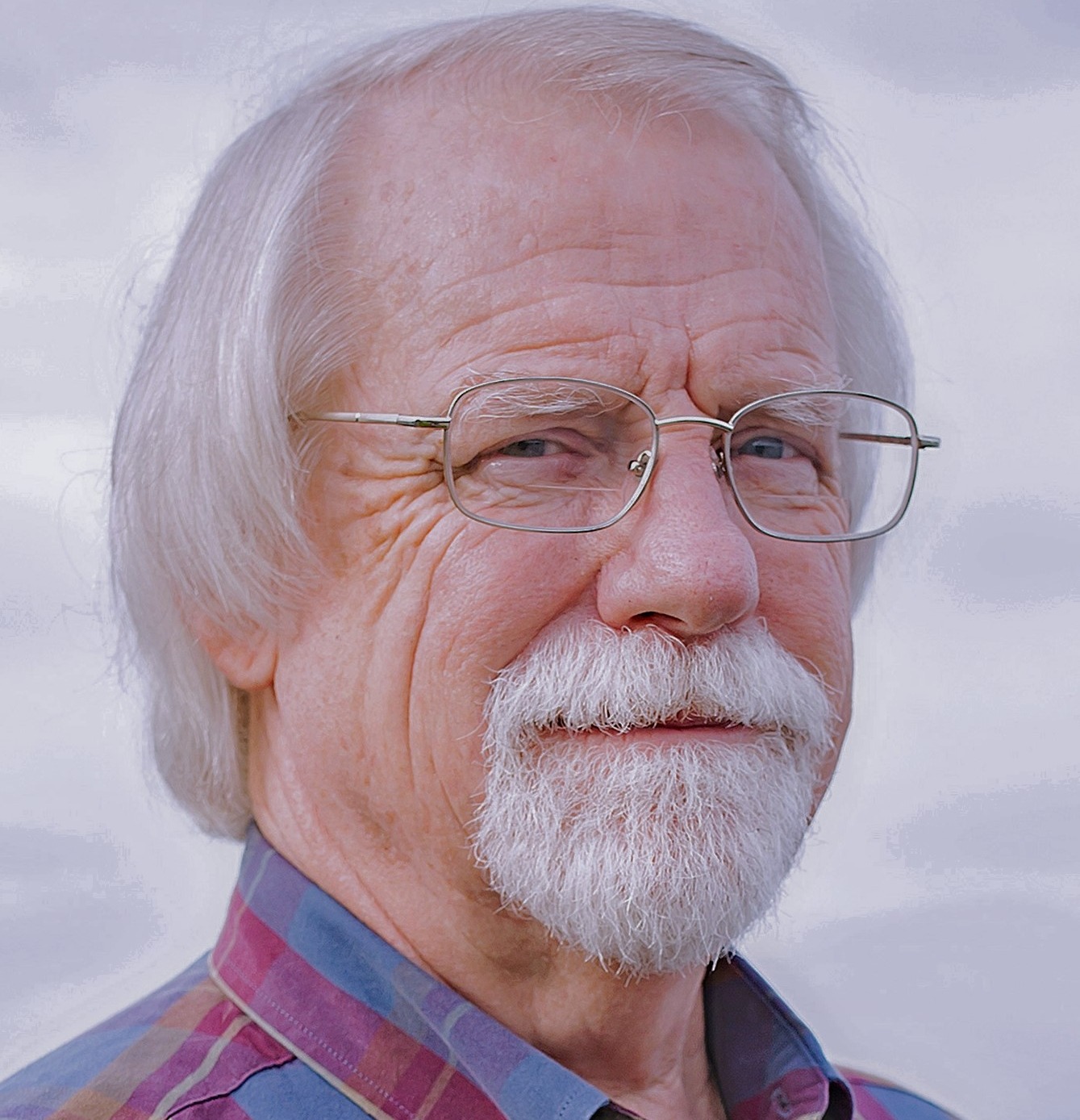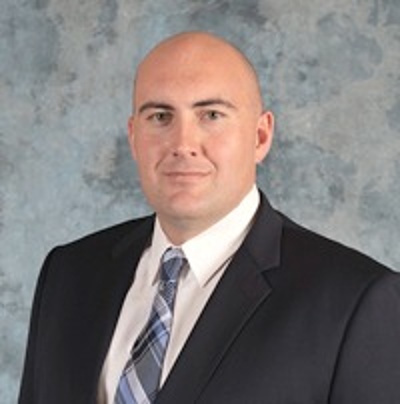 With close to 20 years of experience with the Texas Department of Criminal Justice (TDCJ), LE Townsend has held every ranking security position including his current role as a Regional Director. He has been a part of ten facilities within the agency, gaining large amounts of knowledge and meeting great people. He enjoys leading and mentoring fellow staff, and believes that our employees are the most valuable part of obtaining the mission of each state agency. Outside of work, LE likes to spend time with his wife and daughter by enjoying each others company, and completing any activity that brings them not only closer together, but also brings a smile to all their faces.