Founded in 1946 by dedicated state employees, the Texas Public Employees Association (TPEA) has advocated for over 75 years to promote and enhance the compensation and quality benefits provided to state employees and retirees—the benefits that make it possible for Texans to devote themselves to careers in public service.
For state employees and retirees, the Legislature determines everything from pay scale, pay raises to pensions and other benefits such as health insurance, holiday hours, and even remote work. Every session brings changes that could affect state employees and retirees. When you are a TPEA member, you support an organization focused on your interests today and into the future. TPEA works for our members -- and with more members, we have more power to represent you. Invest in yourself today. Become a TPEA member and make your voice count.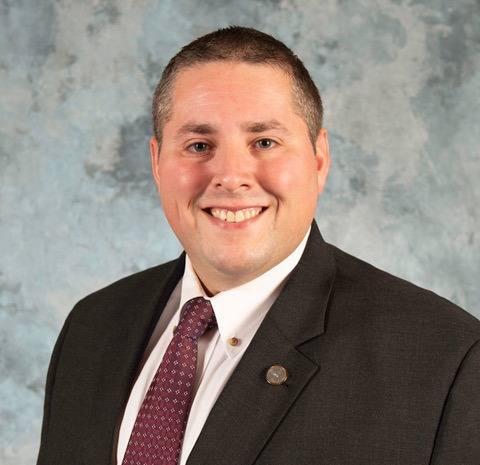 Tim Fitzpatrick

, Director III for Classification & Records at TDCJ

As a state employee, it's so beneficial to have a non-partisan, non-union association looking out for our best interest. I've seen the mission of TPEA firsthand in action, and how they've been able to support us by working to ensure our state benefits are protected. They support us as current employees and into retirement.
WHAT'S NEW?
The special session is happening in Austin, TX. What are we advocating for during this session?
Our retired state employees need a 13th check. View letters sent to lawmakers:
And more updates:
Be Ready for the Next Legislative Session
Did you know?
Membership allows TPEA to continue advocating for you, your salaries, pensions and benefits.

Membership helps with supplemental insurance discounts for you and your family that you might not be able to get otherwise.

Membership allows you and your family access to discounted products, entertainment, travel and more.
** Cost of membership is only $7.50/month for active employees ($2.50/month for retirees), so help enhance your future and join. Remember TPEA = YOU.